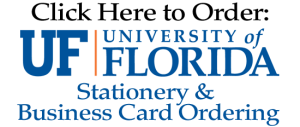 ---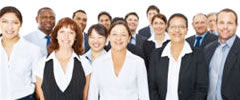 We strive to provide the most time efficient, quality printing services available for all business types. Your printed materials become the face of your business and give people something they can keep to remember you by. We'll do our best to make you look good.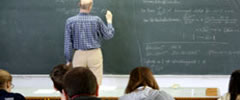 From course packs to printing out that really cute picture of you and your dogs to put on your office desk, we've got you covered.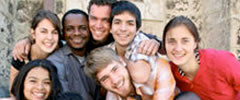 Most of us have been in school; we know how it is. Providing super fast service, user-friendly equipment and special rates for class notes are just a few of the ways we can help you out. Oh, and we're open 24 hours. Yeah, we love you too.
---
Hi! Welcome to our website
We're so glad you're here. Take a look around and get to know Target Copy and our talented employee owners. We've been an industry leader for over 27 years and love to help our clients. If you need graphic design, printing services or something simple like FREE WiFi or color self-service copies, we're a great choice. Pick a button, any button, click on it and you'll get to know us better. Can you think of a better way to make your life easier?

We are passionate about our responsibility to make Target Copy as environmentally friendly as possible. Since 1978, we have taken steps to ensure that our business is conducted with Mother Nature in mind.
---
Products and Services
Full Digital Services
Digital Color Output
Mac & PC Rentals
Booklets & Pamphlets
Laminating
Numbering
Custom Publishing
Graphic Design
Custom Binding
Custom Color Posters
Passport Photos